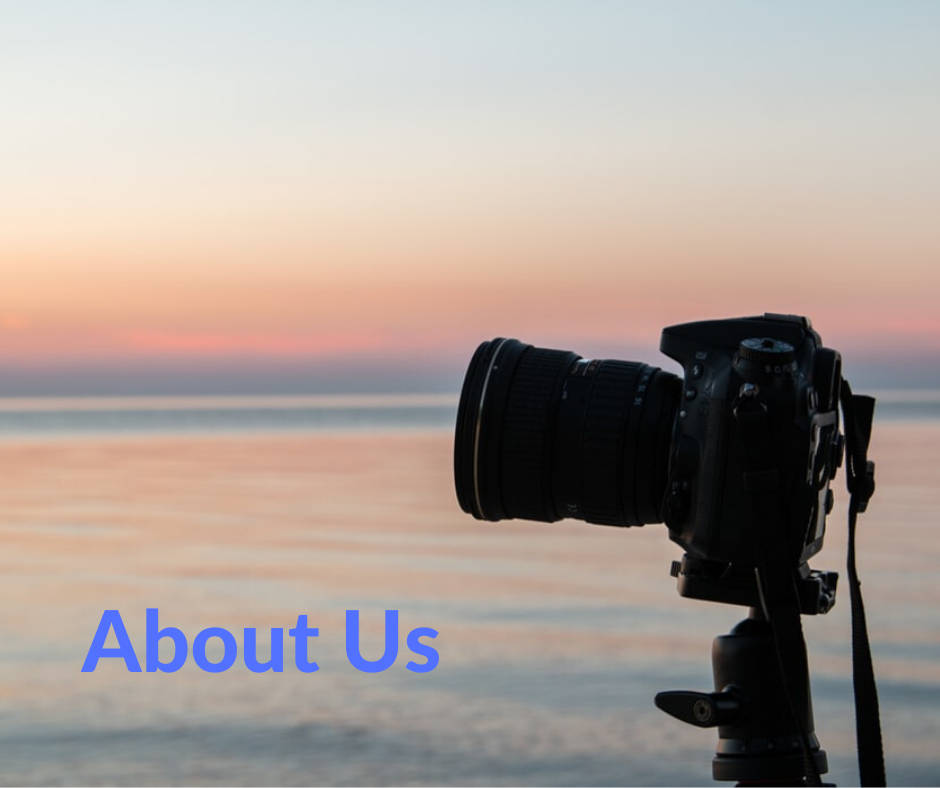 About Us
Here at The Camera Guide, we're passionate about photography. Navigating the world of cameras and photography equipment can be a minefield, especially if you're an amateur photographer. Thankfully, we're camera nerds, and we love testing out the latest equipment, trying out the very best equipment on the market to see how it works.
We want to give you all the information you need to know about the latest models of DSLRs, action cameras, and accessories. We also want to give you all you need to know about the latest deals and special offers on cameras – hopefully saving you a good chunk of cash!
Interested? Let us show you what we can offer you.
What Can We Offer You?
There's a learning curve when it comes to photography. There are so many technical terms to learn – aperture, exposure, aspect ratio, megapixels, and many more besides – that it's easy to feel a bit frustrated when you're looking to buy a new piece of equipment. How can you tell what's good and what isn't? How can you know if you're getting the best value for money? And can you really tell if a camera is going to perform exactly the way you want it to?
We can help – our knowledge of photography combined with our eagerness to review new equipment means that we can provide you with everything you need to know.
Here's how we do it:
Product Reviews
This is the real backbone of our website. You'll find many reviews here of equipment by the best-known brands, including Canon, Fujifilm, and Sony. Our DSLR reviews are long, but that's because they're packed with information – we'll tell you about all the key features a camera has to offer, their technical specifications and what they mean, pros and cons, and pricing – so you'll come away feeling knowledgeable.
Plus, we don't just review cameras, either. We also review lenses, straps, microphones, SD cards, stabilizers, and more.
Some of our favourite product reviews include: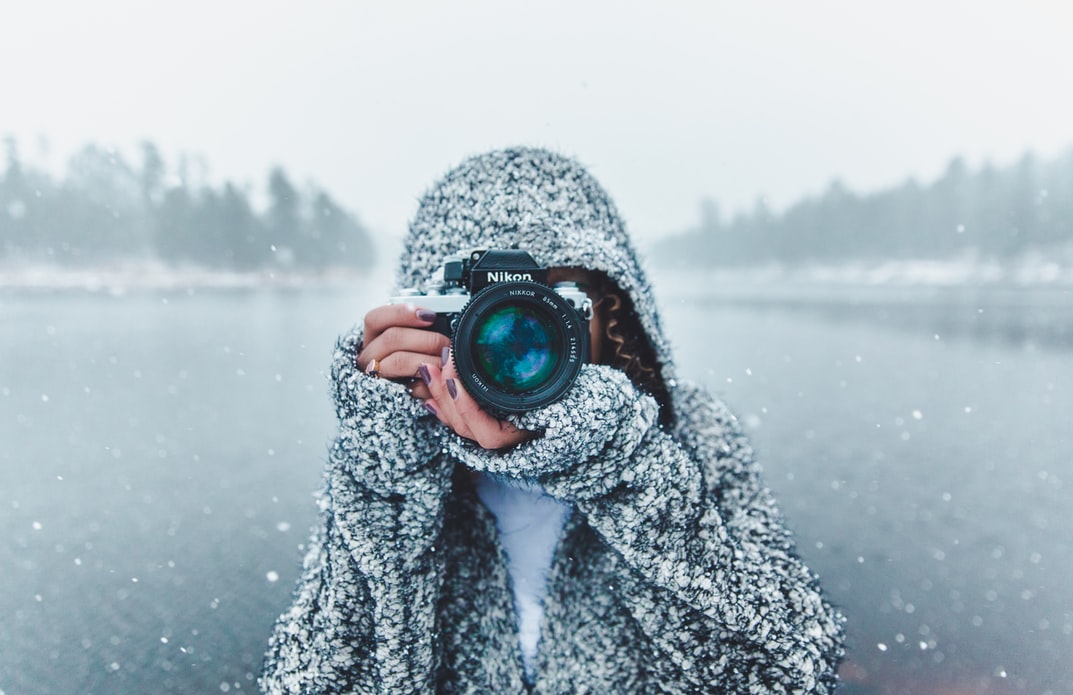 Product Guides
What if you're completely new and you don't know where to start? That's where our product guides come in. When you're investing in photography equipment, you want to make sure you prepare yourself before you shop – so you don't make a potentially costly mistake. Our product guides will arm you with that information, letting you know exactly what features you should be looking for in a decent quality camera and what to avoid, and we'll also give you a rundown of the best models on the market (at a few different price points – we don't always feature the most expensive ones!).
Here's a few to have a read through:
Product Comparisons
What happens when you're stuck between two cameras and can't decide which one is right for you? Don't worry – we've covered that scenario, too! Our product comparisons will take two cameras or accessories and make them go head to head, comparing every aspect of their performance and specifications. That way, you'll know which one is the best fit for you.
Here are some of our best comparisons:
Learning
We also want to offer you tips and tricks, especially for beginners. After years of experience, we know some shortcuts that might help to improve your photography – and we want to share those tips with you.
Here are a few of our favourites:
Deals and Promotions
Sometimes, a deal will come along that we want to shout about. Photography can be an expensive hobby, but if you're wise with your timing, you might be able to pick up an amazing deal. If there's a decent sale coming up, we'll let you know what to look out for – hopefully saving you some cash (which you can spend on more photography equipment, because, let's face it, it's addictive).
Here's some examples: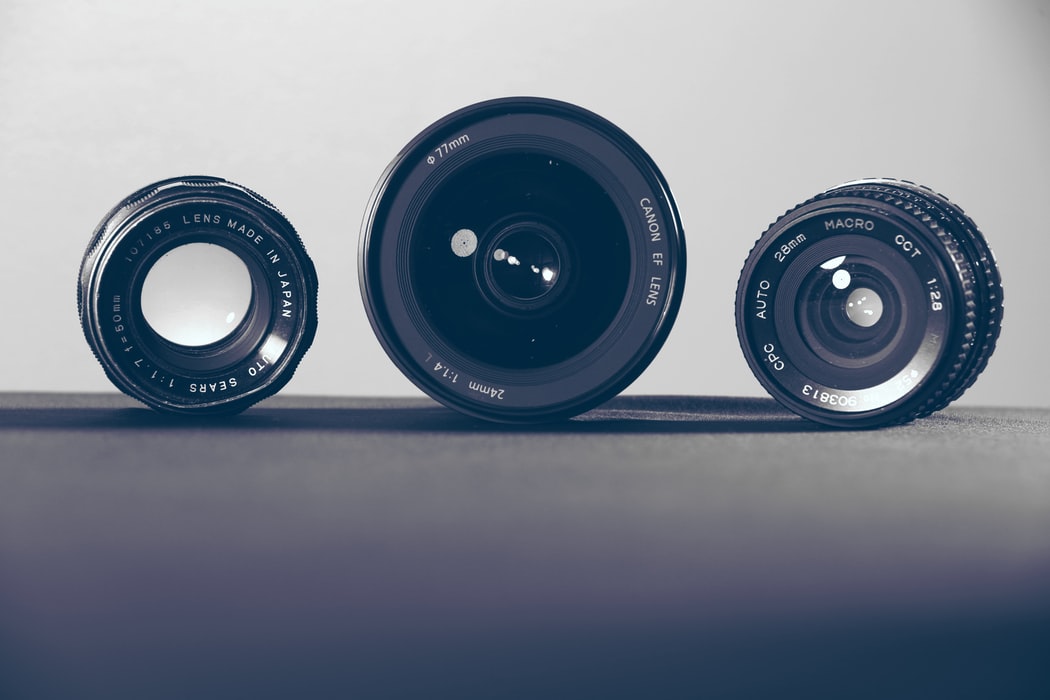 Our Values
We're passionate about photography. We want to pass the knowledge that we've learned over the years to anyone and everyone – whether you're a seasoned pro or brand new to the hobby. Whether you want to take your photography more seriously, or you're a vlogger looking to buy a new camera, or you're just wanting a camera you can take family photos with, we want to help you find the best fit for you.
We also want to be honest. So, if we write a review, whether we think a product is good or bad, we'll let you know our honest opinion – so you don't waste your time and money on a camera that won't suit you.
Finally, we want to make sure we showcase cameras and equipment for all different budgets. We know how expensive this hobby can be, but there are some great entry-level DSLRs and equipment out there that still produce great results. We want to make sure we cover those, too, so you can still enjoy photography even on a smaller budget.
About FotoBob
FotoBob, the founder of The Camera Guide, is a photographer with a pretty serious camera obsession. He spends far too much time and money on photography equipment, so he wanted to pass on his knowledge to others so that they can enjoy the hobby as much as he does. He likes to spend his time reading about, and testing out, the latest cameras and lenses to see how they work.